streamline customer service with real-time phone numbering data
You need real-time access to phone number ownership but what about coverage information and porting history? Having easy access to this information will help you continue to provide world-class service to your customers.
TruNumber Finder is like a real-time search engine to the U.S. Number Portability Administration Center (NPAC) database. The easy to learn, cost-effective solution allows you to answer customer queries confidently, accurately and quickly. Accessing real-time phone numbering data, including port query, history and coverage, enables you to:
Image

Query telephone numbers and coverage information for pre-port validation
Image

Ensure telephone numbers are ported correctly through post-port validation
Image

Manage and administer pooling and block exceptions more efficiently by viewing data at the block level
Image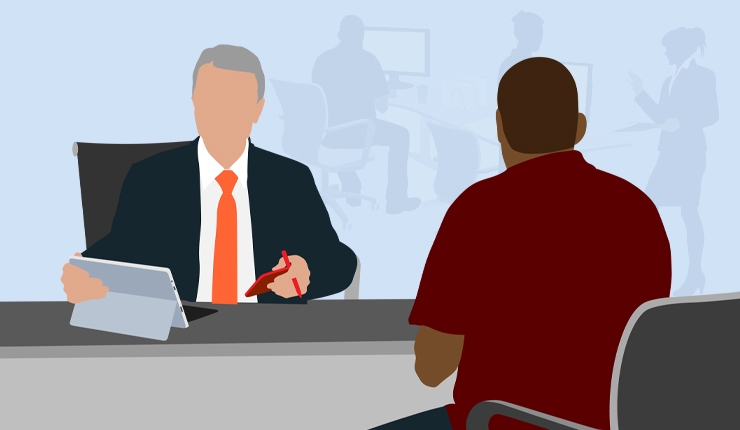 simplify number management and receive actionable insights
TruNumber Finder allows customer service representatives, number code administrators and network operators to manage phone-numbering resources efficiently by quickly providing number code and block ownership information and identifying numbers that have been ported out. This enables you to complete post-port validation to ensure the number was ported correctly, which will ultimately allow you to avoid customer and call impacting issues.
TruNumber Finder combines authoritative numbering data from the U.S. NPAC and the LERG Routing Guide into a solution that allows you to leverage the authoritative data you need to provide quality service to your customers. It simplifies number management, confirms customer acquisition and enhances customer service by providing a full, fast and accurate view of the information needed to trouble-shoot call-completion and number porting issues. It also aggregates data to provide key phone number attributes, including line type, line information and line location.
communicate confidently with TruNumber
Between maximizing efficiencies, decreasing operational costs and safeguarding customer data, businesses have more items to consider with phone numbers. Find out how leveraging iconectiv TruNumber's accurate, precise data, can help you address these issues head-on.